Treating the root cause of learning struggles by correcting functional vision problems 
80% of classroom learning is related to functional vision.  So if your child is one of the ONE IN FOUR children who struggle with functional vision, you can bet that classroom learning is going to be a huge challenge.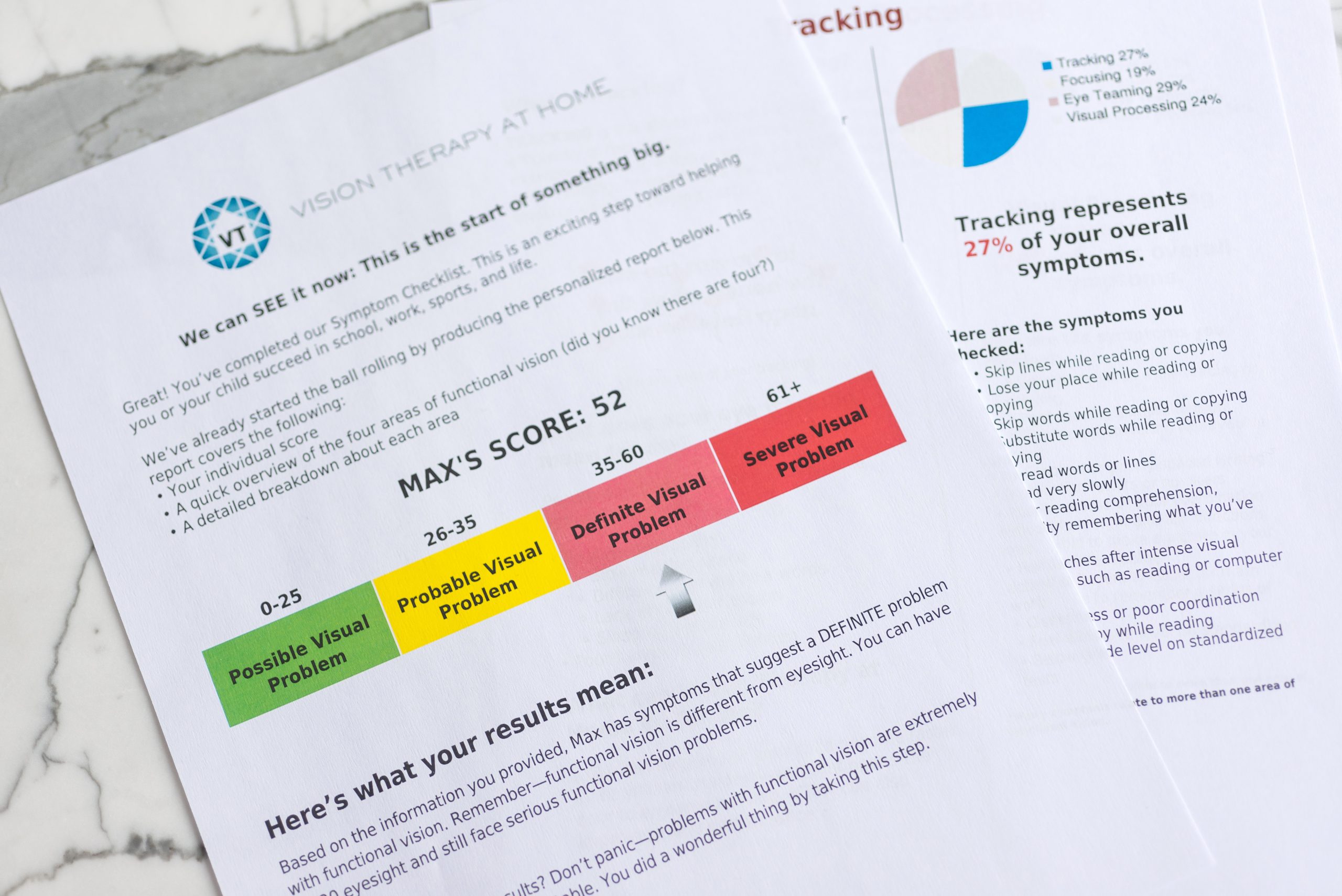 Get your FREE, customized symptom checklist report now!
Is vision therapy right for your family? Find out right now.
Check off the symptoms that apply and get a report that shows whether you or your child might benefit from a vision therapy program.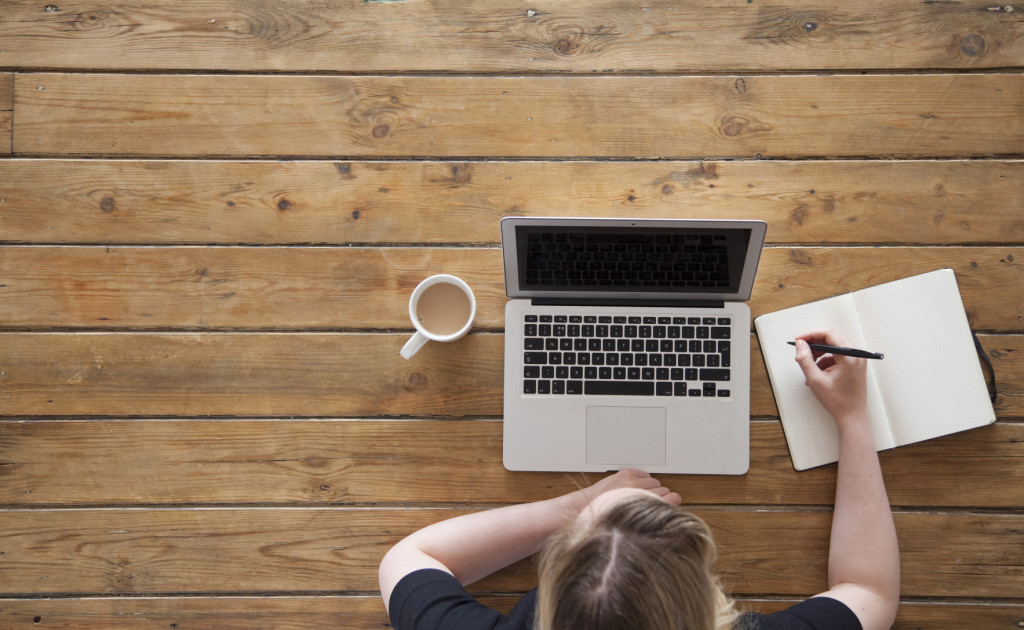 FREE Webinar
The Surprising Truth about Reading Skills –
How Building these Necessary Visual Skills Allows Kids to Read at Higher Levels
We could not keep up with the demand for our in-office program, so we launched Vision Therapy at Home
Now you can get the same high-caliber program at home that you'd get in a clinical setting.
Our mission is to make vision therapy accessible to as many people as possible.  We believe in what we do and have seen life-changing results time after time.  Vision Therapy is bigger than just our bricks and mortar clinic.  Change your child's future with Vision Therapy at Home.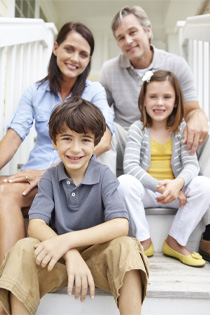 Years Successfully Treating Patients
Patients Successfully Treated
Years Offering Vision Therapy at Home
Get our exclusive materials kit to keep everything organized
You already have a lot on your plate! Let us make this process as easy as possible with a materials kit designed to support your Vision Therapy At Home program. The kit features:
A homework tracker to keep you motivated.

Space for any printable activities.

A binder with tabs for easy reference.

Sticker sheets, because…who doesn't love stickers?

NEW – complimentary onboarding call to help get you started
People with perfect eyesight can have debilitating functional vision problems.
Eyesight and vision aren't the same thing. Eyesight is how well your eyes see. Vision is how well your brain processes that information. Many functional vision problems are overlooked because people think it can't apply to them.
That needs to end. Functional vision supports nearly every aspect of your life:
• Focus and attention
• Reading
• Writing
• Problem-solving
• Sports
• Coordination
• Homework
• Schoolwork
• Professional performance
• Behavior
• Relationships