Frequently Asked Questions
VISION THERAPY AT HOME is the only comprehensive vision therapy program designed to be done in the comfort of home. We know you have a lot on your plate, so we've designed a world-class program that fits into your real life.
This program is modeled after our extraordinarily successful in-office programs that have made us an industry leader for more than 25 years. You don't need a background in vision therapy to follow this program. We've done all the work to make it easy to follow on your own – and we're always here to help.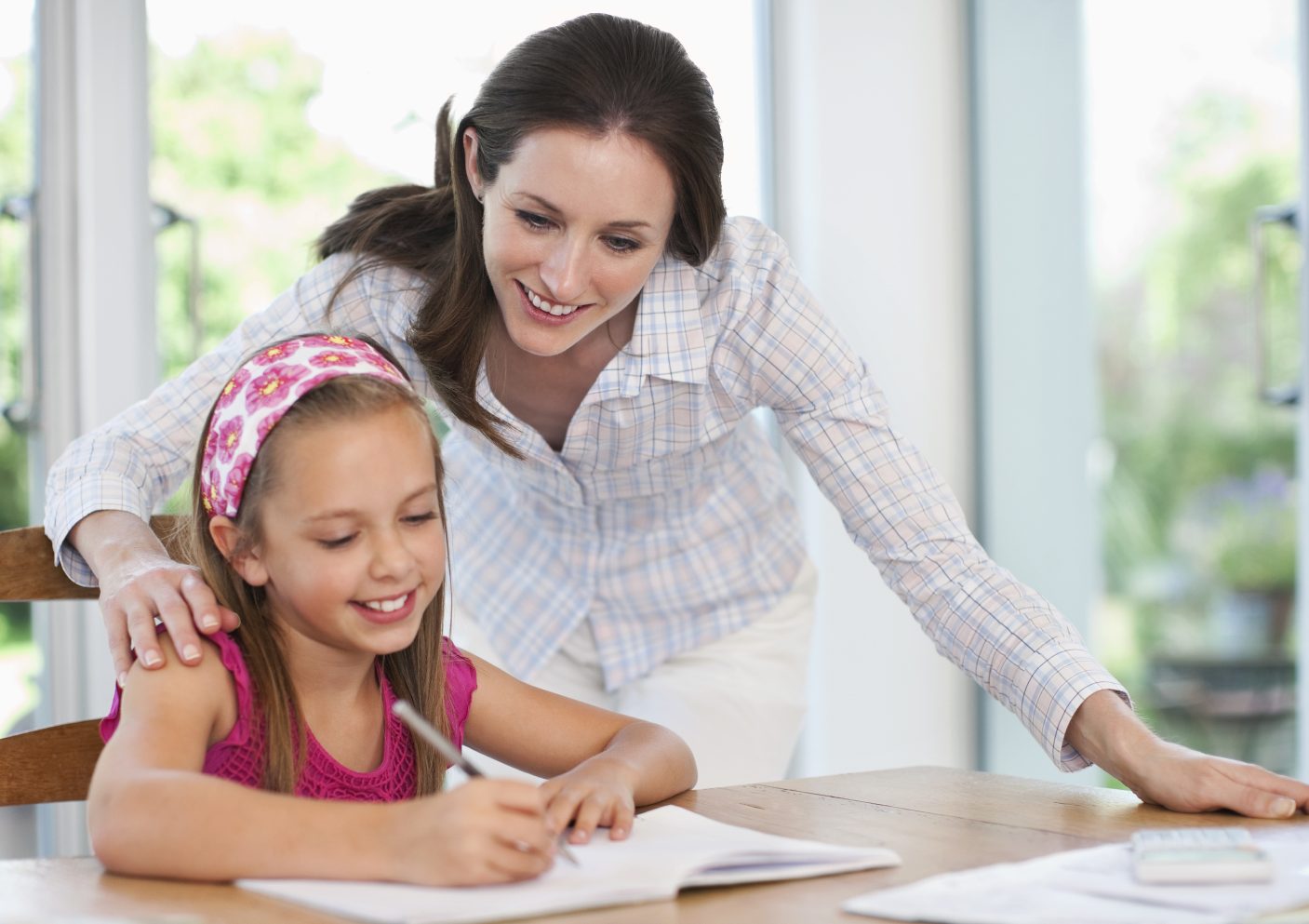 How can I get the Vision Therapy at Home program?
The program can be conveniently purchased right on our site – Click Here!
How do I access the program once I've purchased it?
Program participants access Vision Therapy at Home through an online portal. This portal features activity directions, schedules, and instructional videos. The activities are completed in "real space" away from the computer. This is important because we all live in "real space," and completing the activities in this way encourages depth perception, spatial awareness, and overall coordination.
How is the program structured?
The program consists of five easy-to-follow phases released in 10-week intervals. For more information on each phase, visit the Program Structure page.
Can I skip a phase?
The program is designed to be completed in its entirety, in sequential order. We've put a lot of effort into testing and proving the process so it's as simple and effective as possible, and it's important to know that skipping or re-ordering the phases will significantly impact your chances of success.
Is the program supposed to be done entirely online?
Nope! This is not a computerized vision therapy program. We incorporate some computer-based activities in later phases to enhance the program, but this is a small percentage of overall activities. Your whole life isn't spent on a computer, so it's important to learn and practice vision therapy through activities that reflect your real life.
Is there a way to do the program faster?
Vision Therapy is not a quick fix. Like any other effective therapy, it takes time and repetition to achieve improvements and life-long results.
Are there any diagnoses this program cannot help?
Vision Therapy at Home is not intended for the diagnosis of Strabismus, Amblyopia, and ABI/TBI (traumatic brain injury). It is also not for the purposes of eliminating glasses, increasing visual acuities, or eye alignment. To read our full disclaimer, click here.
What is the time commitment?
More information on the time commitment can be found on the What to Expect page.
How do I know which activities to practice and when?
We've got you covered! The online portal has directions on what to do and when. Check out the What to Expect page for more details.
Can I see a sample activity before I purchase the program?
Absolutely! Click here for a sample activity.
How can I learn more?
We're so glad you asked! Click below to learn more about program structure. And don't hesitate to reach out if we can help answer any further questions. We're here for you.
Click below to learn more about the program structure