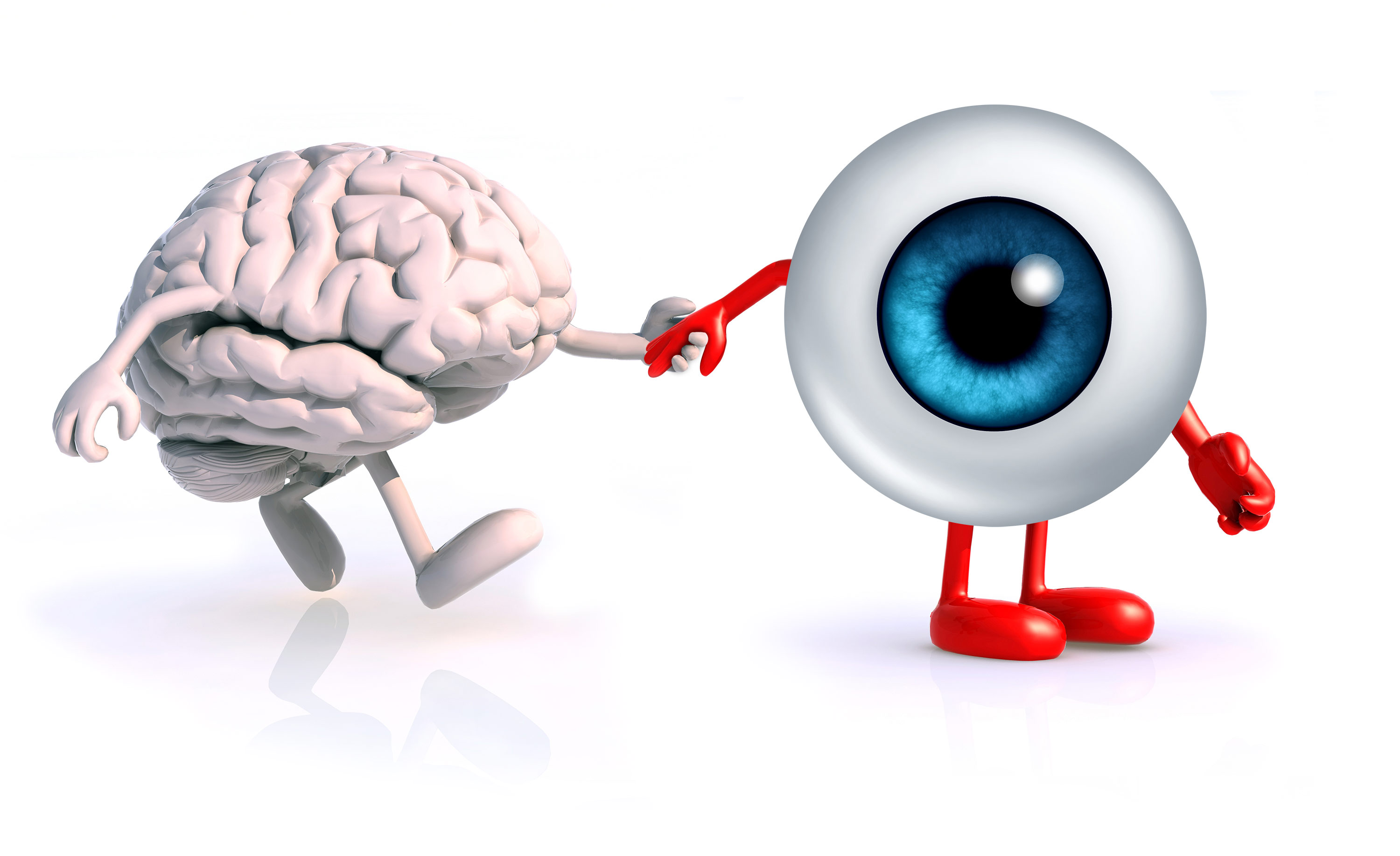 In a nutshell, vision therapy teaches your eyes and brain to be better teammates.
We do this through proven, specialized activities that introduce and reinforce
Functional Vision Skills
(tracking, teaming, focusing, visual processing).  Once you learn these skills, you'll have them for a lifetime.
To put it simply, vision therapy is like physical therapy (PT) for your visual system.
It's the best investment you can make for your child's future.
Why?  Because the payoff is immeasurable.
Imagine the possibilities…
if your child no longer struggled in school?
if you could end homework battles forever?
if your child started reading for fun?
if your child felt more confident about sports?
Vision Therapy can help achieve these goals.
Vision Therapy at Home
Our in-office program boasts a 95% success rate.  And now we've made it available in the comfort of your very own home.  It's simple, affordable, and easy to use.
In fewer than 30 minutes per day, you can transform your child's life.