A Day In The Life:
Fitting Vision Therapy at Home Into Your Schedule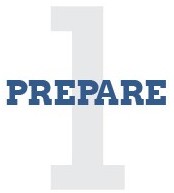 Log in and spend some time reviewing and preparing for the lesson.
The majority of the activities are done in free space (not requiring a computer to perform the activity). Computer-based activities comprise less than 10% of the overall program.
I prepare for the week's lessons on Sunday night when I am already getting organized for the week's activities.
Mom of patient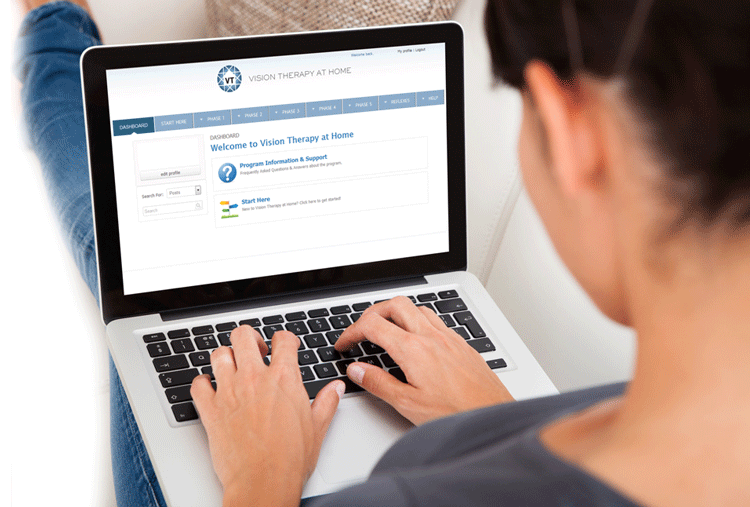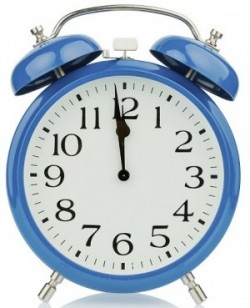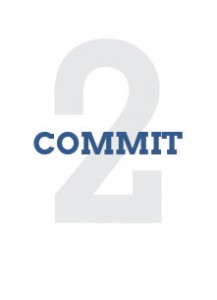 20-25 MINUTES PER DAY,
6 DAYS PER WEEK
Lessons are flexible.  You can do them in the morning or at night, or split up lessons into multiple, smaller lessons throughout the day.  It's truly a matter of what works best for your family.
The amount of time you'll spend working on the Vision Therapy at Home program is substantially less than the amount of time you'd commit if you had to commute to and from in-office appointments or tutoring centers.
(And just think of the time you'll save when you no longer have to battle over homework, or bribe your child to read, or wait out meltdowns over not wanting to go to school!)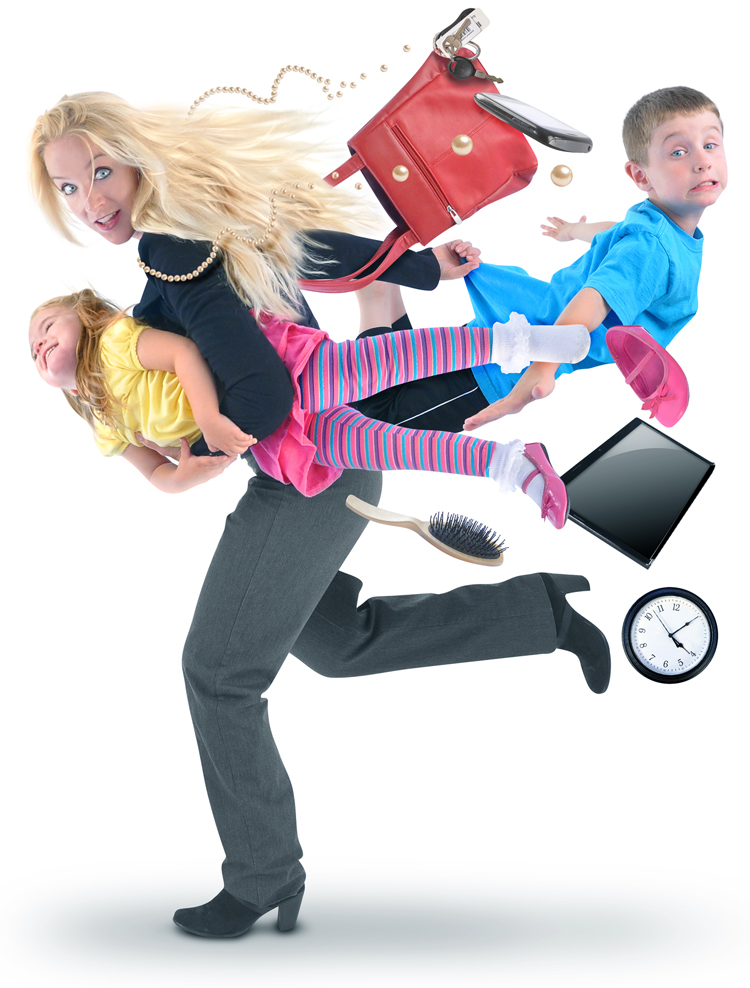 Homework from school was a daily battle.  Now after Vision Therapy at Home, he gets it done without asking and we don't have to argue about it.
Mom of patient
WE ARE WITH YOU ALL THE WAY
Our lessons are straightforward and easy to follow. Our job is to make your family's lives easier, and we took that philosophy to heart when we developed this program.
My teachers say I'm reading above grade level for the first time ever!  I only wish I had started sooner.  Thanks!
Olivia, 4th grader, graduate